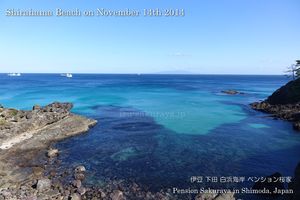 It was sunny today again.
We could see the ships on the sea for the first time this season.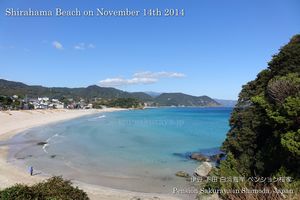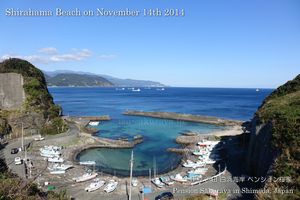 They stay there to protect themselves from the strong west wind until the wind stops.
By the way the sea water was very clear today.
If we didn't have cold wind I would want to get into the water with a wet suit.