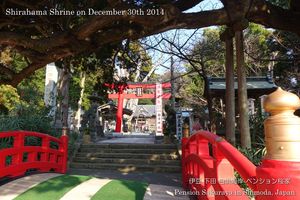 I went to the nearest shrine "Shirahama shrine" this afternoon.
They had already been ready for the new year.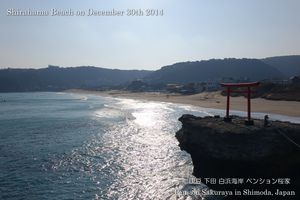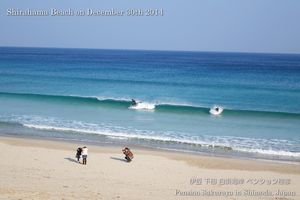 A lot of people come to this shrine during new year holidays to pray happiness, joy and good luck.
By the way, we were taken care of last year.
I hope the new year finds you in excellent spirit.